Fishbone - OG Throwback T-shirt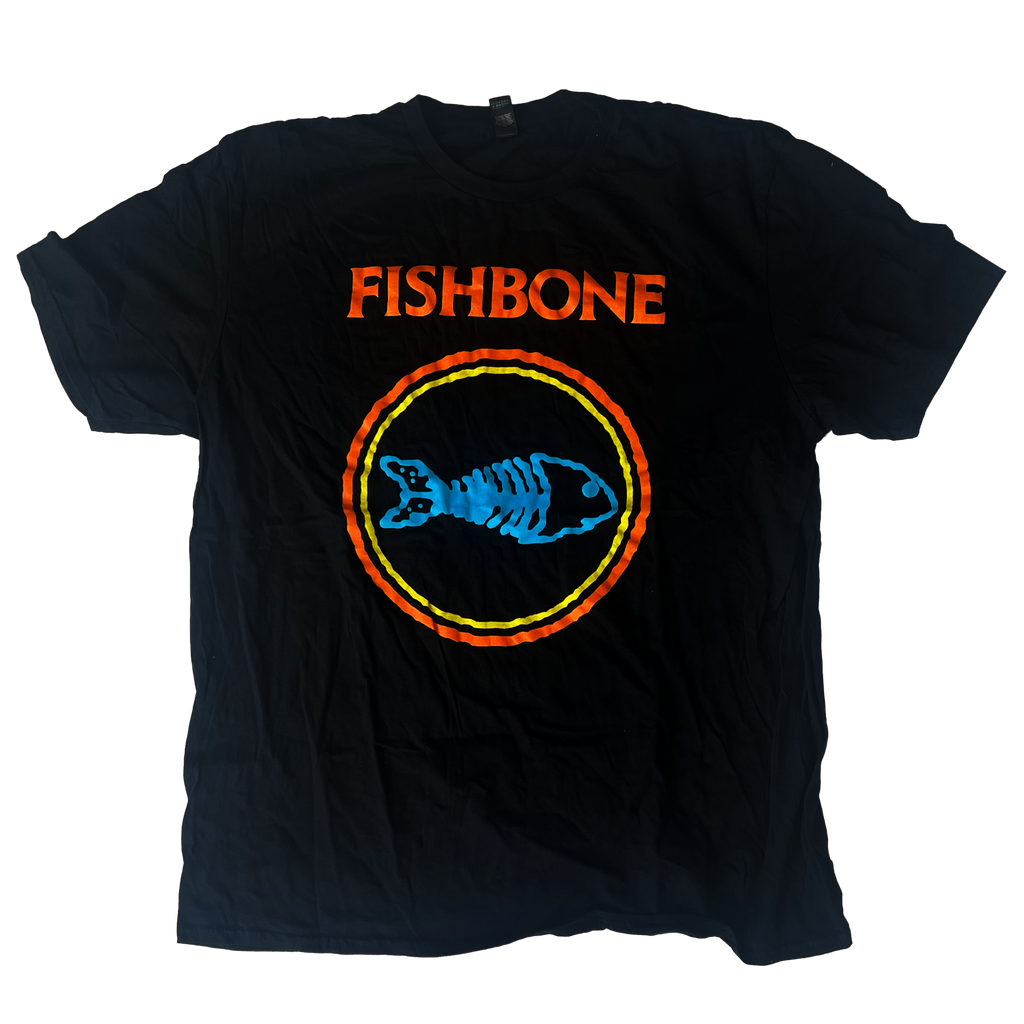 The OG shirt.  All I can say is this one is the one the bootleggers love to reprint.  Its the classic, so of course they do.  If you are going to get it, but it from the source. 
This design is super limited in sizes.