Circle Patch - Limited Edition Fishbone x Street Level Clothing Colab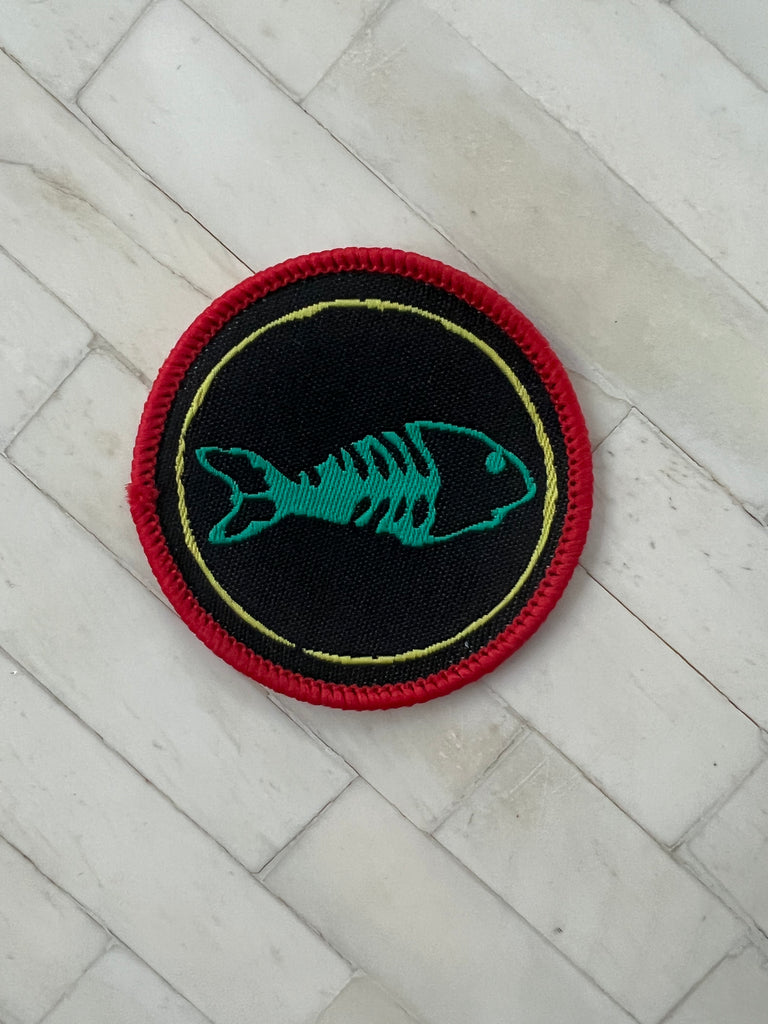 Part of the collaboration with Street Level, we asked them for a patch.  it's been a minute and people have asked for there...so here they are.  Limited to 120, we don't see making these again for a while.
Embroidered and about 2" ...