HD livestreams from iconic venues
Sell tickets to all
of your fans
Sell tickets to
all of your fans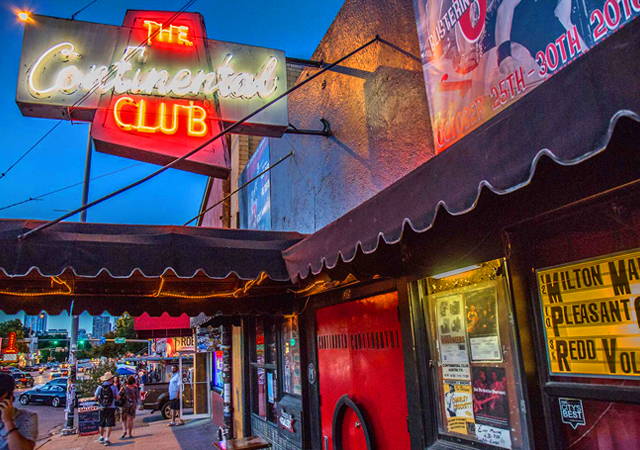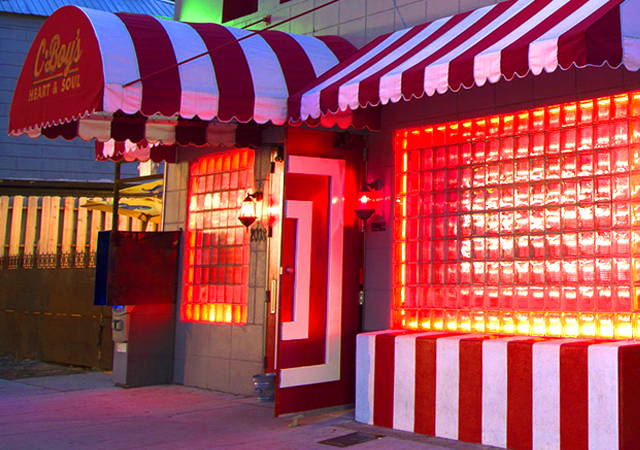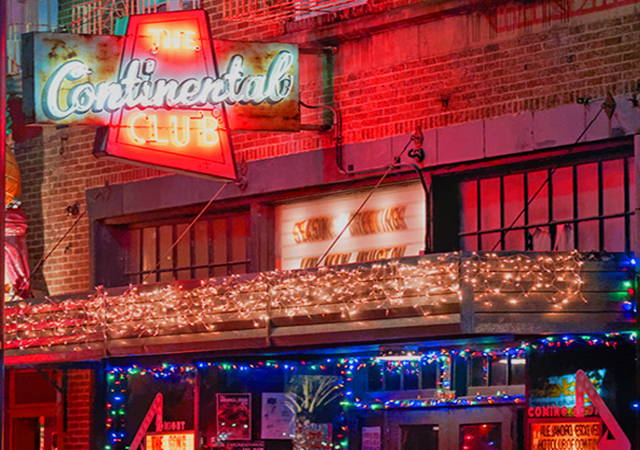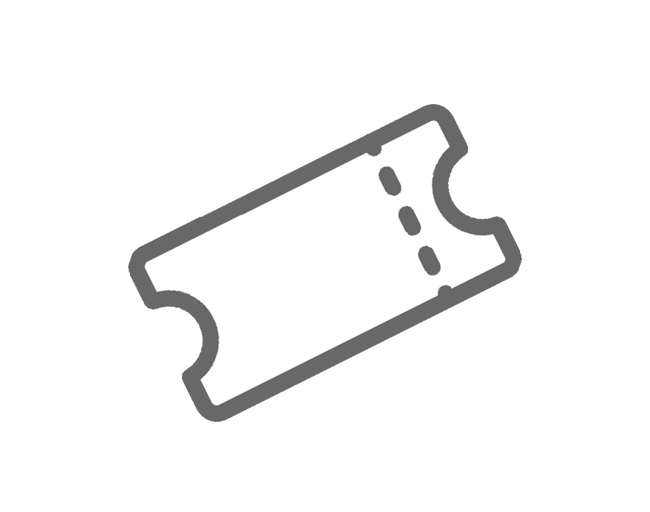 Pick venue, pick date, pick ticket price, play show.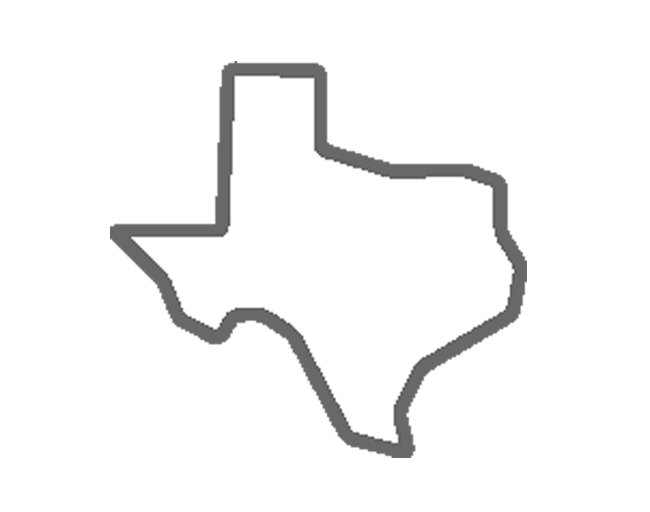 Born in the live music capital of the world.
Born out of necessity.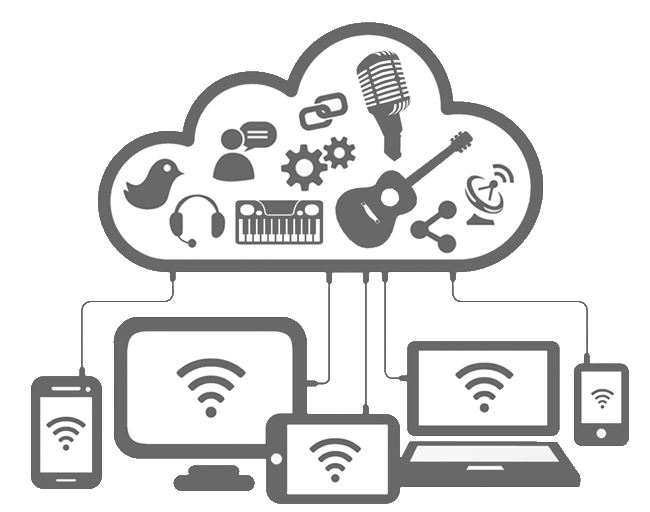 Combining 40+ years of experience and cutting edge technology so you can reach the world from one stage.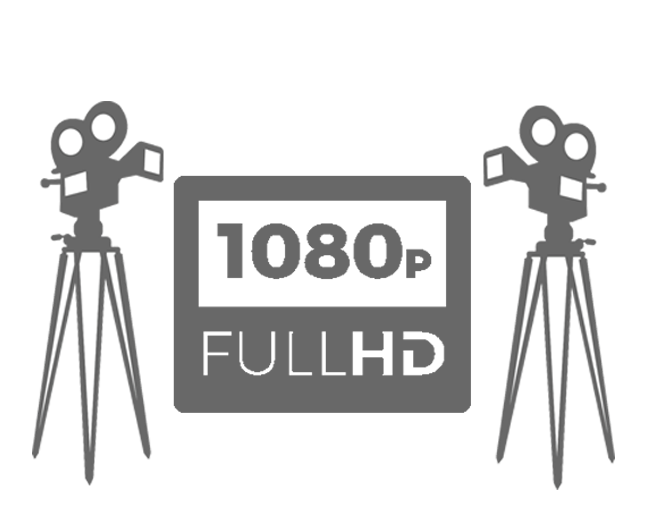 Multi-cam broadcast in full HD with hi-fi audio
and live chat.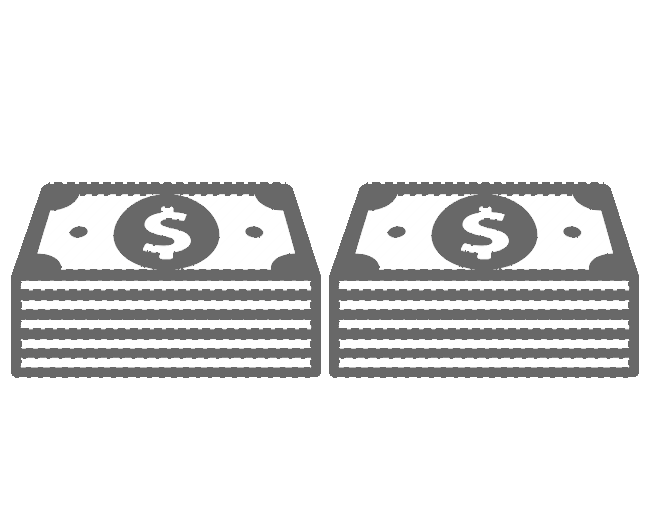 50/50 door deal.
Simple and transparent.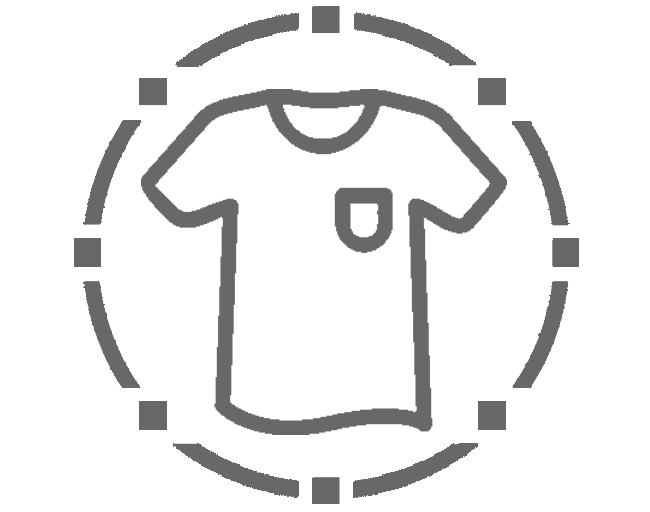 Sell merch during the show!
We can even design and drop-ship orders so you don't touch anything but the cash.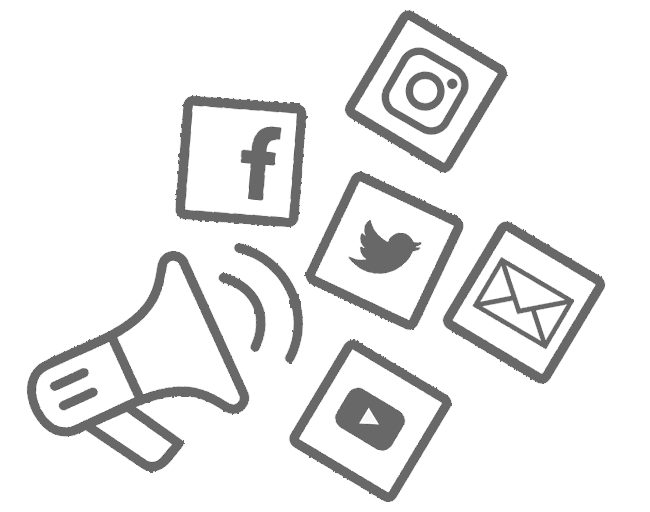 Shocker!
We actually promote your shows through paid advertising and organic media to our global audience of over 200,000 unique fans.

Every NoiseCo production supports local crew and the music business community at large.
Help keep the live music capital alive.