WE HELP CREATIVE PEOPLE REACH THEIR GOALS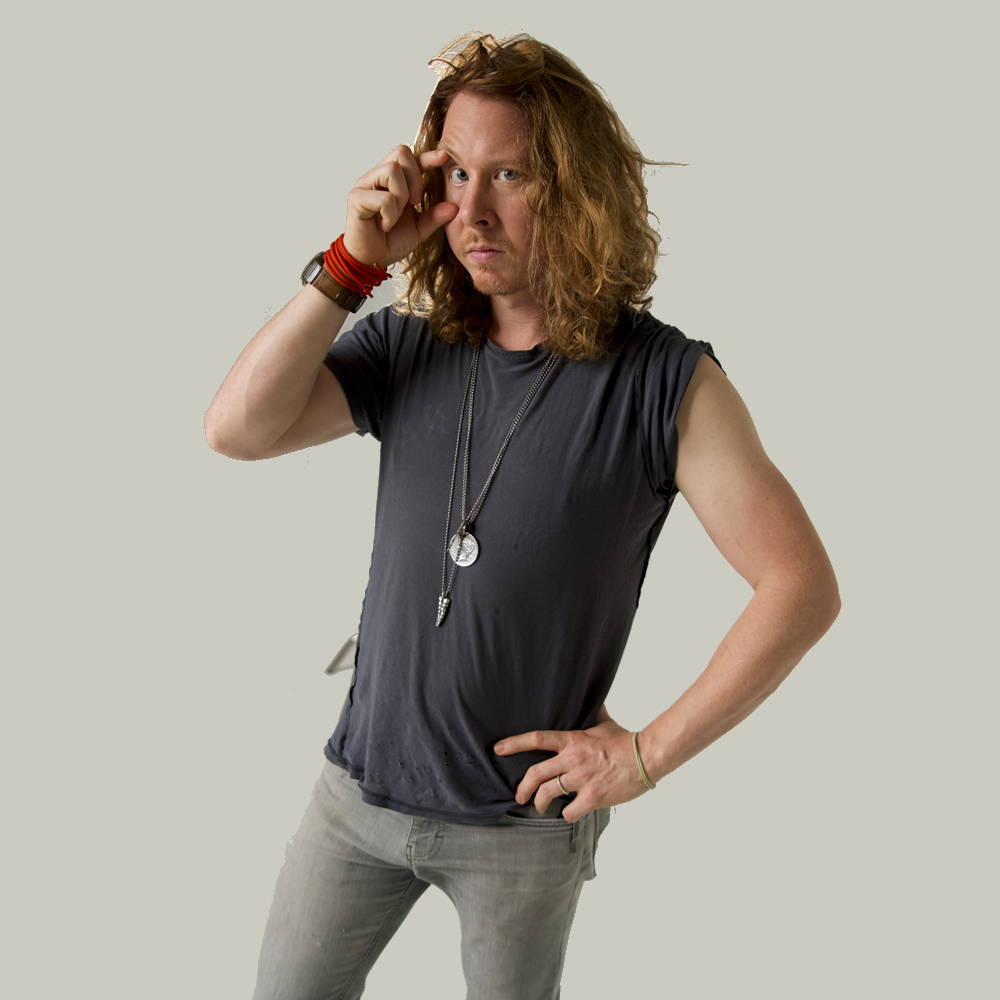 NoiseCo is a hybrid management company founded by indiepreneur, Ben Kweller.
In 2008, we were a kitchen table record label run by BK, Lizzy, Kiko, and Candice.
Today we are a team of die-hards spread between NYC, ATX, and LA.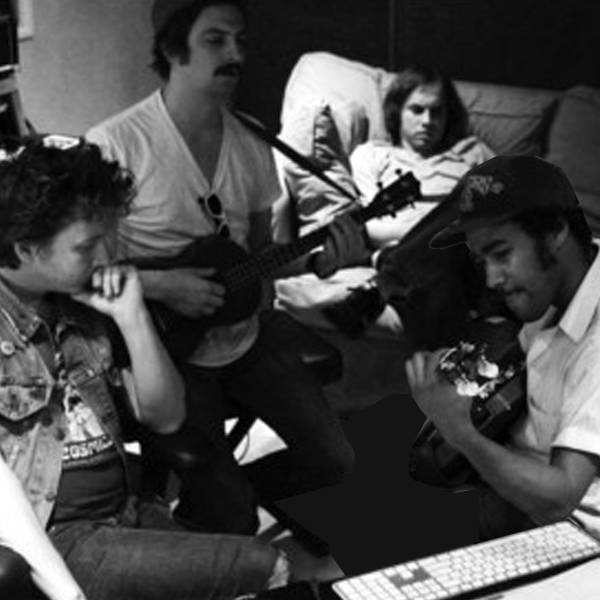 Even seasoned pros need a hand to hold sometimes. No matter where you are in your career, we can help.

From A&R to Publishing, Budgets to Contracts, ISRC's to web design...We provide creative support services to every corner of the music industry.
Artists
Labels

Songwriters

Publishers

Producers

Managers
Agents
Venues
Promoters
Touring crew
Web developers
Merch designers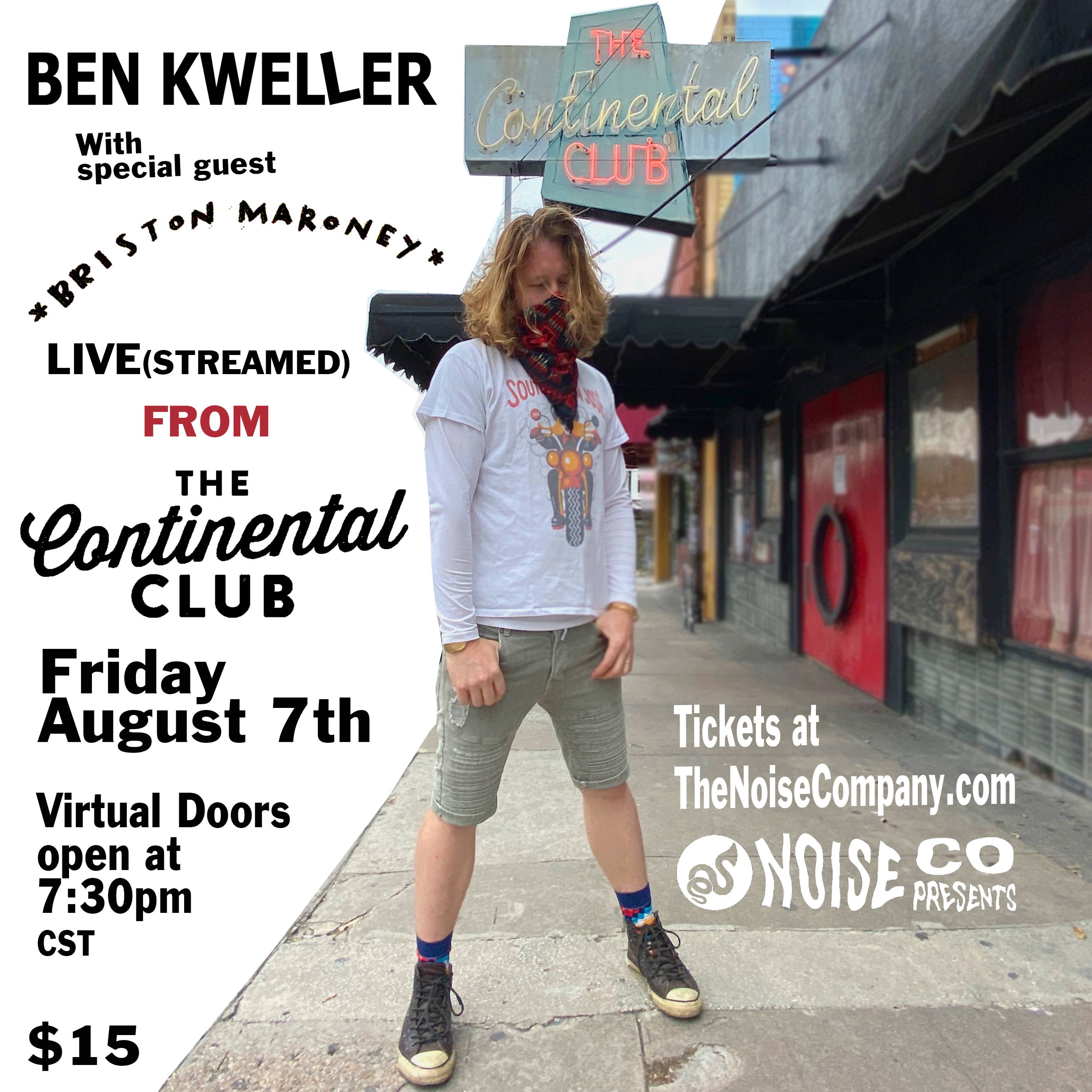 There are many livestream options but only one virtual concert promoter.

NoiseCo Presents gives you the unique opportunity to sell tickets to fans all over the world while broadcasting live from real venues.
Unlike the other platforms, we provide the venue, cameras, crew, marketing, promotion, and even fullfill the merch orders.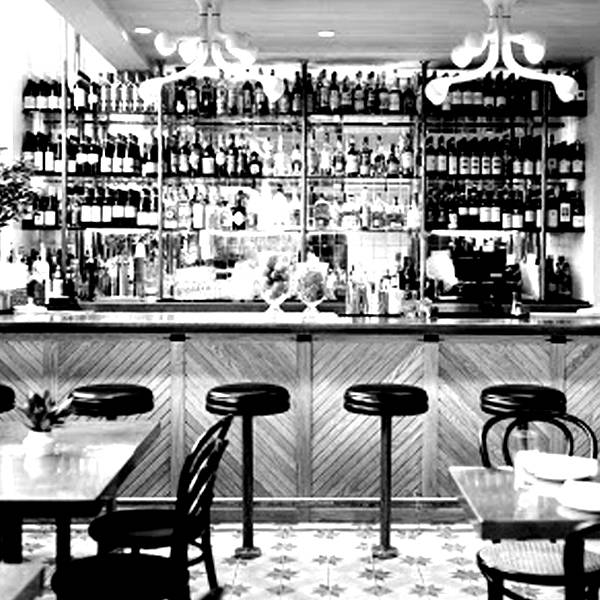 Background music is one of the most crucial elements in giving a space the vibe it deserves.
Sadly, it's one of the most overlooked elements in the brand development process.
We provide music curation and experiential background music for hotels, restaurants, retailers, brand activations, and just about any business application that requires good tunes in the air.