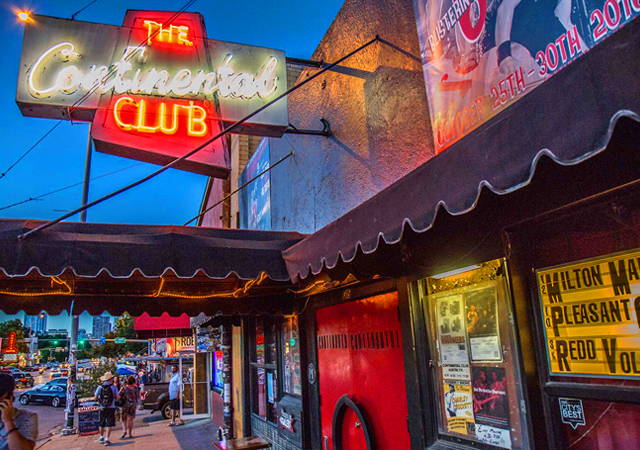 Continental Club
Austin, TX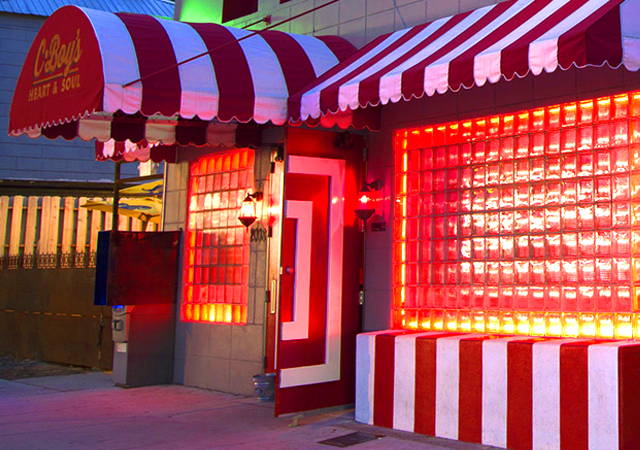 C-Boy's Heart & Soul
Austin, TX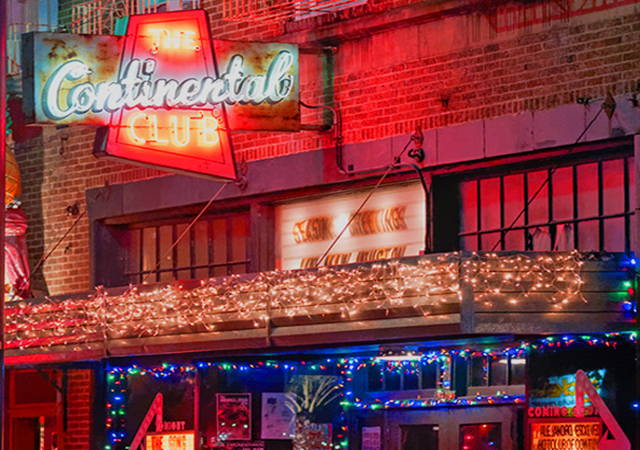 Continental Club
Houston, TX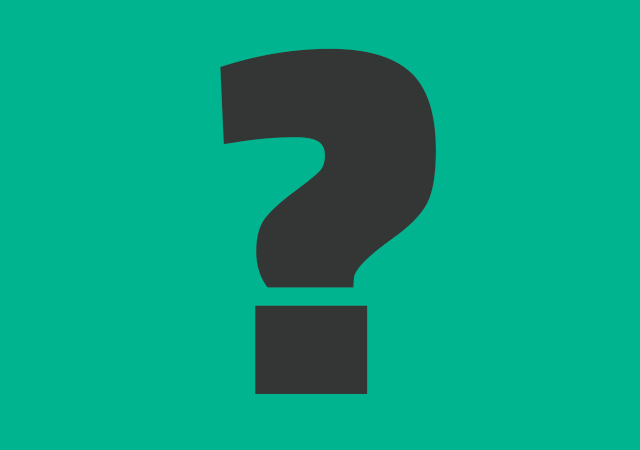 Our core mission is to keep the live music ecosystem alive during this time of isolation. The best way to do this is by providing real venues the opportunity to participate in ticketed livestreaming. There's nothing wrong with artists streaming from the comfort of their living rooms. And there's nothing wrong with a venues using Twitch, Instagram Live, Facebook Live or YouTube Live... However, we all know none of this moving the needle in protecting the many venues and crew members who have been displaced during the COVID pandemic.
NoiseCo partners with your venue just like a traditional promoter. Instead of renting your venue, we do a profit share. We do a straight 70/30 door deal with each artist and split our 30% equally with you.
We work with you to determine an appropriate marketing spend for each show and we share those costs.
If you have a venue that would like to open its doors to livestream behind the paywall, then please let us know! We'd be happy to partner up.
Drop us a line below.